DLEC Alumni are protecting the ID.
42 years ago, Bob Santos, one of Seattle's Gang of Four, founded the Denise Louie Education Center in the heart of the Chinatown-International District, based on a vision of racial equity. Many generations later, his legacy of standing up for justice endures. Not only has DLEC supported thousands of children and their families through high quality, multilingual early childhood programs, the Center continues to contribute to the community through his vision.
Today, as the ID struggles to remain open during unprecedented attacks due to the Coronavirus and the national cry for racial justice, we happened upon our own DLEC alumni on the streets, continuing Bob Santo's legacy by supporting their community and fighting back.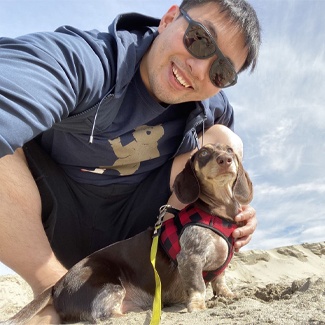 Henry Lui, Community Manager, Interim Community Development Association
"A perfect opportunity for supporters to let the elderly and families know that we have their back."
As we worked to protect business fronts in the ID prior to the protests, we found Henry, providing culturally appreciative food and delivering free groceries to the ID's seniors, serving more than 1,000 households weekly and raising over $12,000 on GoFundMe.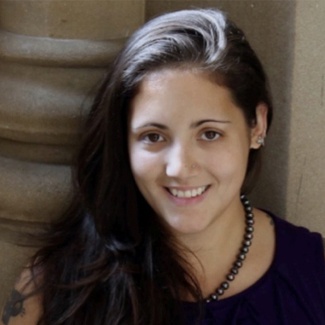 Sarah Baker, Program Manager, Community Rise
"Come hungry to learn. Come hungry for community. Come hungry for the change that we all need to see."
We discovered Sarah on the streets of the ID, keeping the business community and restaurants alive during COVID-19 by starting the "Support the ID-Community United" Facebook Group. Along with recruiting financial support for local businesses, Sarah's group with over 20,000 followers has provided immense emotional support as a virtual space for gathering and a launchpad for community outreach.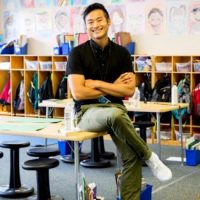 Kert Lin, Kindergarten Teacher, Bailey Gatzert Elementary School
"Our community can no longer just sit quietly. We need to make our voices heard."
The victim of anti-Asian slurs, Kert Lin refused to back down to the indifference of Home Depot security and the Seattle Police Department. When the SPD officer insisted there was no internal protocol for the handling of reports of racial bias, Kert fought back with coverage in eight news outlets, including KUOW.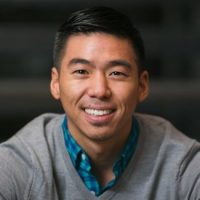 Pert Lin, Senior Program Manager, Bill & Melinda Gates Foundation
"I hope we're all challenged to turn our anger, exasperation, and sadness into urgent action."
To beautify the neighborhood and protect against vandalism, Pert Lin has helped to recruit artists to paint inspirational murals on boarded buildings across the ID, changing a potentially hostile landscape into a community-affirming place of support, a remembrance of black lives lost, and a visual representation of the fight that is happening behind closed doors.
Denise Louie Education Center cannot and will not be silent in the face of injustice. Uncle Bob would have demanded this of us, and we are proud that our alumni are standing up for what is right. As we continue our work with the next generation, we must and will demand a just and equitable society for our children.