Testimonials
Listen to what our donors, families and alumni are saying about us.
Here's what people are saying about Denise Louie Education Center!
We checked in with former alumni parents and students to see how they were doing. The following video captures the importance of why a head Start makes a difference, especially during a pandemic.
And be sure to scroll down to view more testimonials!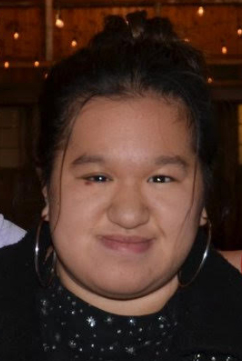 Rachel Woo, DLEC Alumni
"Because of all the help my family received by the kind people at the Denise Louie Education Center my parents were both able to get the support they needed to not only balance a family life but pursue their own dreams. In addition, my head start experience prepared me for kindergarten and beyond, and today I am a 19-year-old University of Washington student, studying Veterinary science. All of this because DLEC opened up their doors to low income, immigrant families like ours."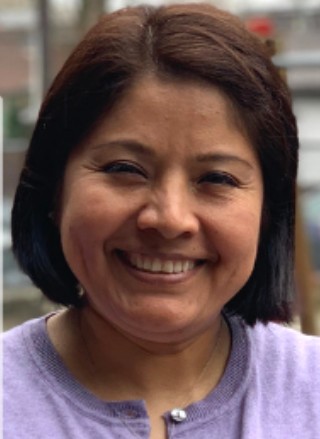 Erika Ortiz, Lead Teacher
"I give because I believe that when children have a head start in life, it will lead them on a path to many future successes. I am a proud parent of a DLEC alum and am honored to be a part of our team in closing the opportunity gap."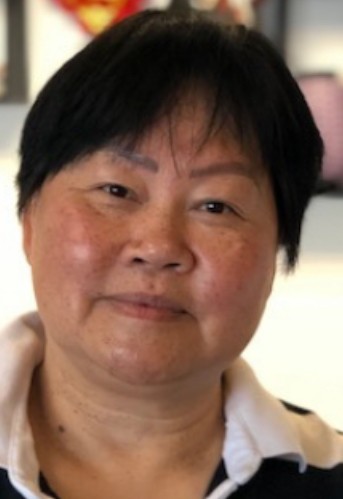 Shu Ying Cao, Cook, 25+ years at DLEC
"I give to show my support for the work that we for children with special needs, just as my own son had received it over 20 years ago."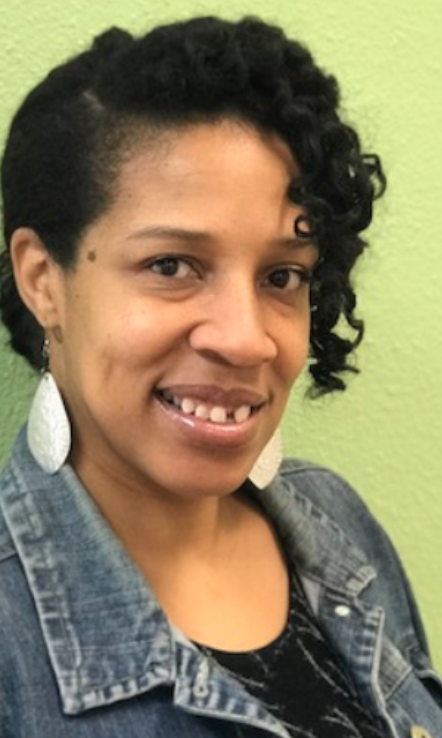 Tiffany Morgan, Operations & Facilities Manager
"I give because I appreciate all that has been given to my family and I. I feel like it's my duty to give and help bring unity and support to our community."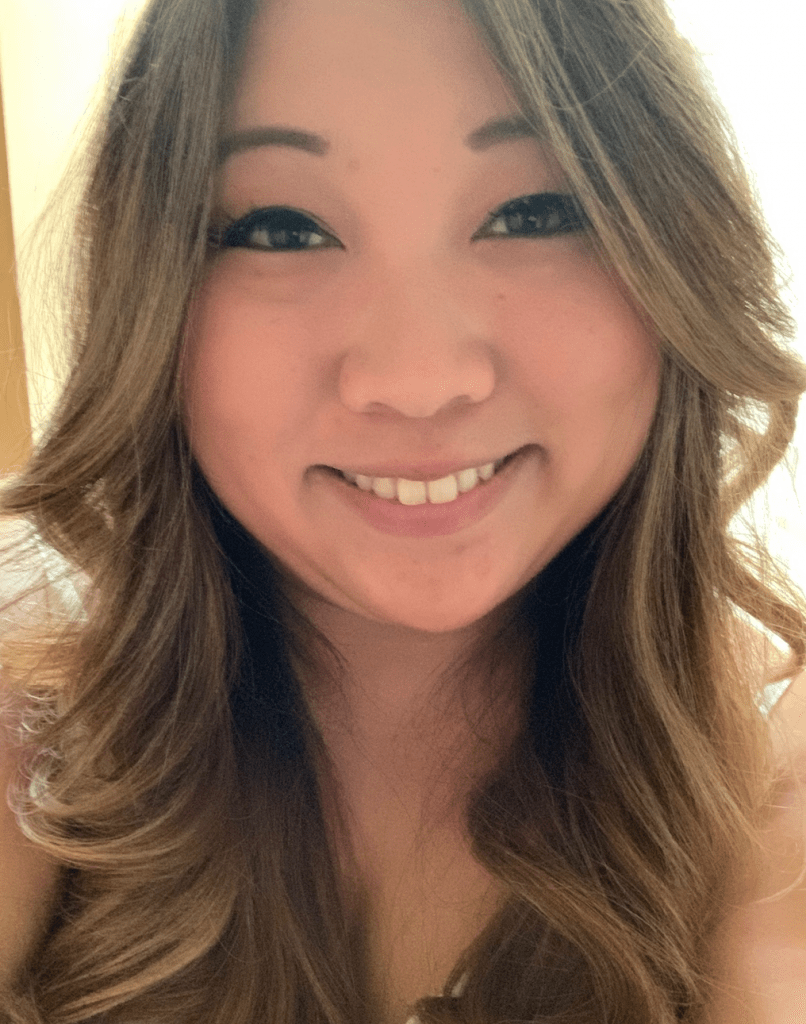 Nina Luu, Family Services Supervisor
"I give because I believe in our team and the valuable services we provide to our children and families each and every day. I've witnessed firsthand the power of DLEC's quality education through my younger sister who has now graduated college with honors and is now working in research to find cures for cancer."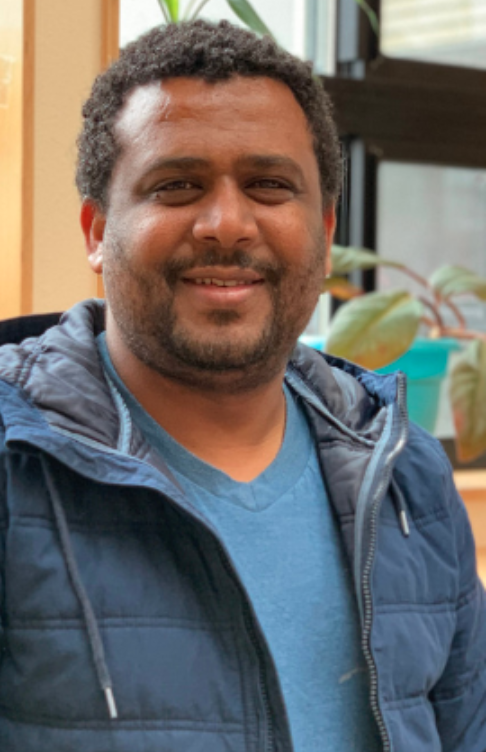 Kibrome, Former Family Services Specialist
"I donate because I would like to show my support and commitment to children. I also believe such support will help strengthen the services we provide to our children."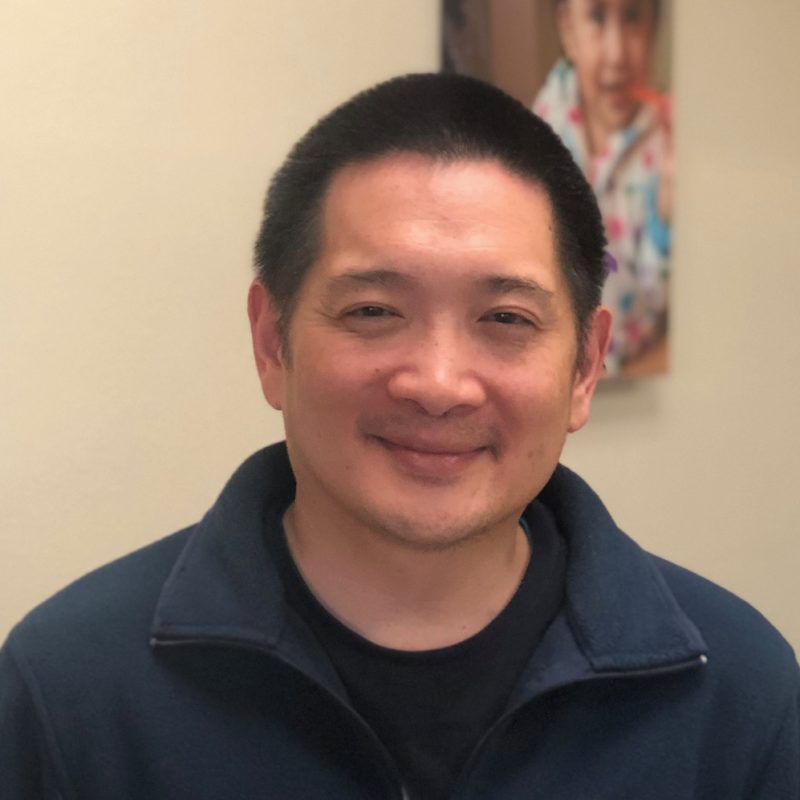 Kai Shih, Board Member
"My parents, wife, and much of my extended family are immigrants, so this is an issue close to my heart. But more broadly, I just think that we can 'move the needle' the most by helping the more vulnerable parts of society. I contribute more of my time and money to DLEC than to any other cause, including my own kids' schools."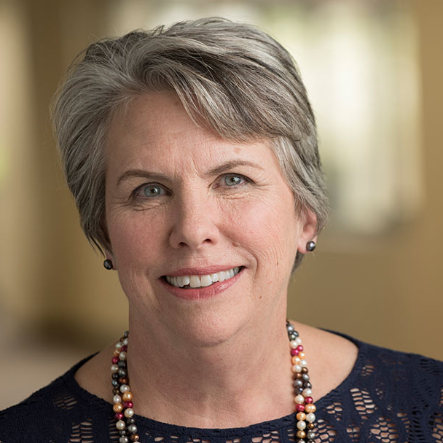 Joan Cole Duffell, Board Member
"I have been a longtime supporter of this work because DLEC has a 40-year history of serving low income. immigrant families whose kids need the "Head Start" (literally and figuratively) that comes from quality early learning and social-emotional programming."
Peng Tea, Community Member
"This is a cause that hits close to home as my family immigrated to the Seattle area in 1980. My parents arrived without any money nor the ability to communicate in English. They were sponsored by an American family who took us to programs similar to the DLEC to help my parents get on their feet as quickly as possible. These families immigrate here because they seek to have a better life, and they also work very hard. Supporting these immigrant families will help them acclimate to the culture and environment much faster than it normally would take otherwise."
Kert Lin
"I am a teacher. I work with hundreds of families every year. Thanks to Denise Louie, I was able to grow in my community, with people from my community, and  build that community-connection."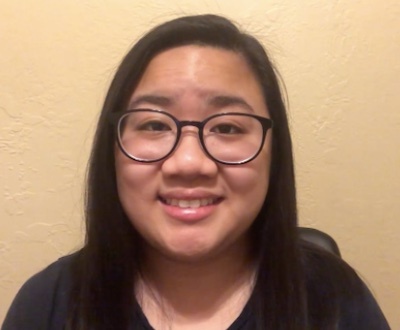 Tammy Huynh
"I am a Denise Louie alumni and I work in the healthcare field. I assist hundreds of people to get access to healthcare services every year. Thanks to Denise Louie, I was able to get a headstart in my education and without Denise Louie, I would have not been able to get a head start."
Rath C.
"Since attending DLEC my daughter has learned her basic education her cousins are learning in Kindergarten. My daughter learned so much and worth the experience. I travel from Sea-Tac and sometimes Auburn to drop off and pick her up but it's so worth it. She has even got accepted into her local school without testing to join kindergarten when she turns 4."
Ruby L.  "The staff, instructional as well as family support are amazingly supportive and helpful in navigating enrollment, as well as addressing and meeting the child's special needs. My daughter has sensory issues, so I was afraid it would just not work out. I am greatly relieved to see that she has bonded with her teachers, who have been kind and patient with compassionate understanding."
Corrine C. "My kid loves his teachers.  We get a 2 week break in the summer but otherwise he's in school all year long.  The hours are perfect with our work schedules."
Loan N., DLEC Parent

"My family and I were homeless at the time when my daughter enrolled at Denise Louie Education Center. As a limited English speaker, they help me navigate resources available for my family that I would not have known about otherwise, especially due to the language barrier. Today, we have a place we call home and my daughter is ready for Kindergarten this fall. I highly recommend Denise Louie Education Center!"
Rebecca F., DLEC Parent

"This is our son's first experience with Preschool. He's excelled with learning his letter, numbers and colors and has made many friends along the way. The education team is caring as they are diligent in ensuring that all students receive the best education environment to learn and thrive."
Jenny H., Former DLEC Parent

"Denise Louie Education Center provided me the support and stability I needed as a single mom to return to school as my daughter got a proper head start in life and beyond."
Jackie L., Former DLEC Parent

"Both my daughters attended Denise Louie Education Center. I am so grateful for an organization that cherished my girls and taught them not just about letters and numbers but also how to be kind and respectful to everyone they meet no matter the color of their skin or their cultural differences."