Board of Directors
Meet the individuals who make up our Board of Directors.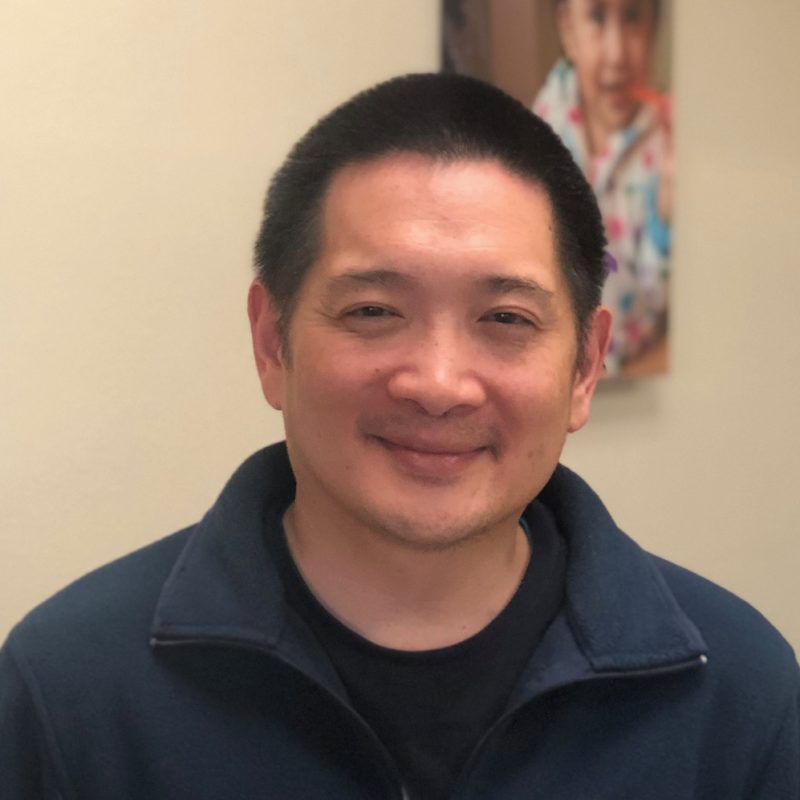 Kai Shih
President
Committee: Finance, Program
With a lifelong passion for market research and innovative investing, Kai founded Shih Investments in 2009. His talents include applying his own core strategies and principles of investing to his work with clients. Kai's background is in computer science, software engineering, and consulting at Netflix, Google, and Ernst & Young. Kai received his Ph.D. in Computer Science from MIT, Master's degree in Computer Science from Stanford University, and a Bachelor of Science in Biophysics from the University of Michigan.
Mitzi Moore
Treasurer
Committee: Finance
Mitzi is a certified public accountant that has spent her career with Ernst & Young. After working at EY for nearly 14 years, Mitzi currently works as an assurance senior manager where she provides guidance and expertise to clients and manages audit engagements. Mitzi received her Bachelor's degree in Accounting and a Master's degree in Professional Accounting from Brigham Young University.
Ruby Asiodche
Secretary
Committee: Program, Development
Ruby is an experienced privacy and compliance professional, and is currently the Privacy Compliance Officer of BECU, the largest credit union in Washington state. Ruby holds multiple certifications in information privacy, compliance and risk management. In addition to her work with DLEC, Ruby has a long history of volunteerism in the Greater Seattle Area, having volunteered in organizations such as the King County Housing Justice Project and Seattle Senior Services. She received her Master of Laws in Business Law and Compliance from Loyola University Chicago, studied Business Development at the University of Washington, Bachelor of Laws from the Lyceum of the Philippines University, and Bachelor of Arts in Communication from the College of the Holy Spirit.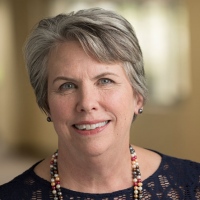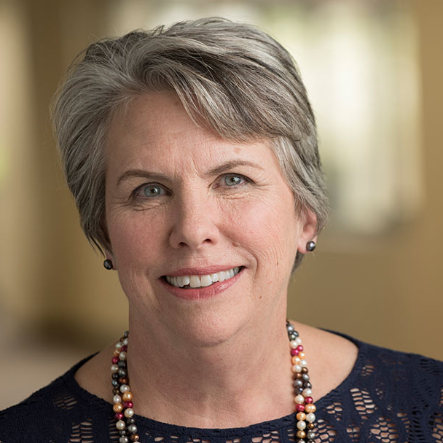 Joan Duffell
Committee: Board Development, Capital Campaign
Joan's extensive career with Committee for Children spanned over 36 years, including 12 years as executive director. In addition to her work with DLEC, Joan has dedicated her time to child protection advisory boards and organizations that promote social-emotional learning worldwide. Joan received her Early Childhood, Elementary Education, and Child Development from Portland State University, Business and Marketing from the University of Washington.
Jonathon Kong
Committee: Board Development
Jonathan holds significant experience in strategy, business development, and finance. He currently works in business development finance at Amazon Web Services. Prior to Amazon, Jonathan held leadership roles at two start-ups, and also had a 10+ year career in management consulting that started at PricewaterhouseCoopers, and later with Camber Collective, where he helped build one of the leading strategy consulting firms in the social impact sector. He received his Bachelor of Arts in Business Administration – Finance and Marketing from the University of Washington.
Laura Schmiedeknecht
Committee: Auction, Development
Profile coming soon!
Mary Sprute
Committee: Auction, Development
Mary is an associate portfolio manager for the Ballmer Group, working towards improving economic mobility for children and families who are disproportionately likely to remain in poverty. Prior to her current position, Mary worked as a strategic initiatives manager for National Head Start and a congressional intern in the U.S. House of Representatives. She received her Bachelor of Arts in Early Childhood and Family Studies from University of Washington.
Linh Tran
Committee: Program
Profile coming soon!
Wei Ying Wong
Committee: Program
Profile coming soon!
Amanda Lau Chen
Committee: Board Development
Amanda is a talent acquisition expert with a 15-year career that includes positions with Alaska Airlines, The Seattle Children's Museum, Inova Health System, Laura Close Consulting, and her current role with Seattle's Union Gospel Mission. In her work, she is passionate about connecting people to roles where they will thrive and maximize their talent.   Amanda received her Bachelor of Arts in Political Science and Communications from the University of Washington.
Lin Trinh, MBA
Committee: Board Development
Profile coming soon!
Alyssa Black
Committee: Board Development
Alyssa Black is a dynamic HR practitioner with extensive industry knowledge in healthcare, research, and education.  She has over 10 years of HR management experience in all areas of Human Resources including talent recruitment strategy, total rewards, performance management, employee wellness and safety, talent engagement strategy, and employee development and training. She has proven aptitude in creating cultures of collaboration and implementing changes to achieve workforce excellence. She holds a master's degree in Business Administration as well as advanced HR certifications.